WHY AND HOW (NOT) TO MEASURE SUCCESS?
November 19, 2019 - Czech National Bank, Prague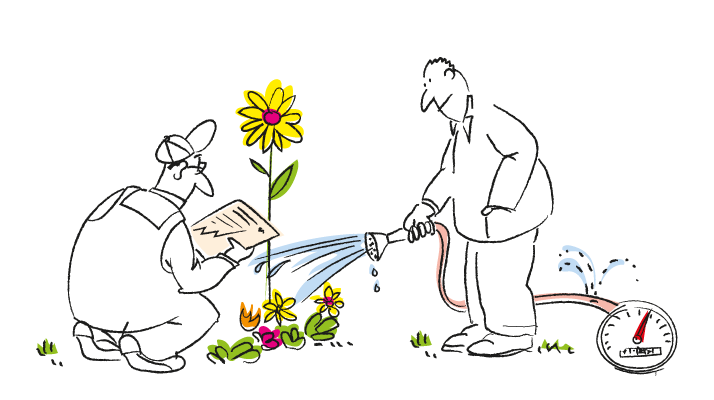 Hot newsCome in two and save!
What is Human Capital 2019
The conference
for everyone knowing that people are not the resources but the capital, and are searching for an effective way how to manage it.
Are you interested in linking your brand to Human Capital 2019?