MOVE, WHO DIDN'T ENJOY!
November 25, 2020 - Spojka Events Karlín, Prague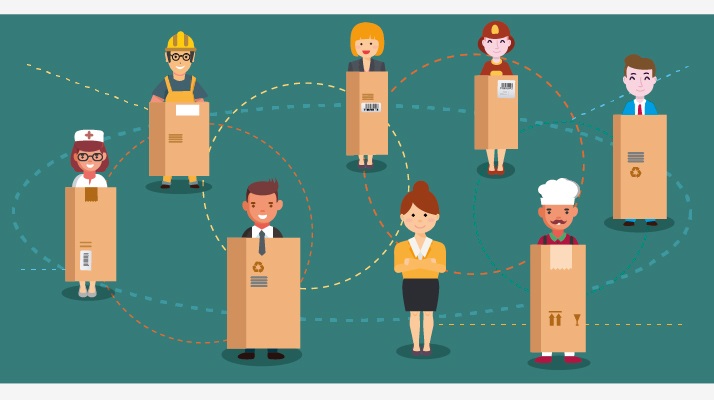 What is Human Capital 2020?
Conference
for everyone who knows that at this time, quality people are the most valuable capital for a company.
The best value registration
Are you interested in linking your brand to Human Capital 2020?